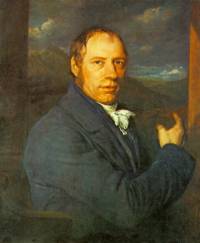 Richard Trevithick (13. april 1771 - 22. april 1833). Britisk opfinder og mineingeniør. Hans største succes var højtryksdampmaskinen og han byggede også det første funktionsduelige damplokomotiv.
Childhood and early life
Familie
The high pressure engine
The Puffing Devil
The London Steam Carriage
The tragedy at Greenwich
The world's first railway locomotive
In London
Tunnelling under the Thames
"Catch Me Who Can"
Nautical projects
Failure
Back in Cornwall
The Cornish boiler and the Cornish engine
The recoil engine
South America
Draining the Peruvian silver mines
Trevithick leaves for South America
Crossing the isthmus of Nicaragua on foot
Trevithick's return to England
Trevithick's later projects
Trevithick's final project
Death
Conclusion
Memorials
Se også
Notes
References
External links